We make your Voice Help the World move Forward!
BUILD
WE listen, craft & think!
We take pride in our mastery of crafting and executing cutting-edge communications and press relations strategies. We elevate clients' reputations, ensuring their messages resonate with the right audiences.
Your brand's success is our priority, and together, we'll shape a compelling narrative that sets you apart in the competitive market.
IMPACT
WE understand our client's market and needs.
Inspiring change and yielding impactful results, our strategic communications redefine excellence. With a steadfast commitment to success, we propel clients to new heights, leaving lasting impressions and resonating legacies. As catalysts for growth and transformation, we stand ready to be your strategic partner in shaping a brighter future for your brand and industry. Trust us to make a difference together.
NURTURE
WE cultivate awareness and envision the long-term impact of your reputation.
Our mission is fueled by a passion for reputation building. We nurture and protect clients' brands with authentic narratives, meticulous strategy, and boundary-pushing stories. Our pursuit of excellence forges unwavering connections, positioning clients as credible industry experts and redefining the concept of reputation in a dynamic business landscape.
1
INFLUENCE
We excel at creating and executing comprehensive communications and press relations strategies that go above and beyond to enhance our clients' reputations, both in traditional media and across various social networks. We understand the importance of a well-crafted public image in today's fast-paced and connected world, where every interaction and impression counts.
2
CONTENT
Whether you're looking to engage readers with thought-provoking blog posts, establish thought leadership through expert opinion, or showcase the success of your products or services through compelling case studies, our content managers are here to make your vision a reality.
3
TRAINING
With our expertise and unwavering commitment, we have helped countless individuals become exceptional communicators who inspire, influence and make a lasting impact. Whether you're a business professional, public figure or emerging thought leader, our services are designed to help you connect with your audience on a deeper level and drive meaningful change.
WE ARE KALAMARI
Kalamari is a cross-border, award-winning press relations agency that makes its clients memorable in their industries to support their growth and influence.
What we want : Participate in shifting the world and impacting it for the better.
We believe technology, ideas and people can build a better world and a better society.
We believe in the strength of communities
We believe in leading voices that can raise crowds and make things move forward and finally happen.
This is why we are building and nurturing the leading voices of today's economy.
The ones that want to lead the necessary changes for our society.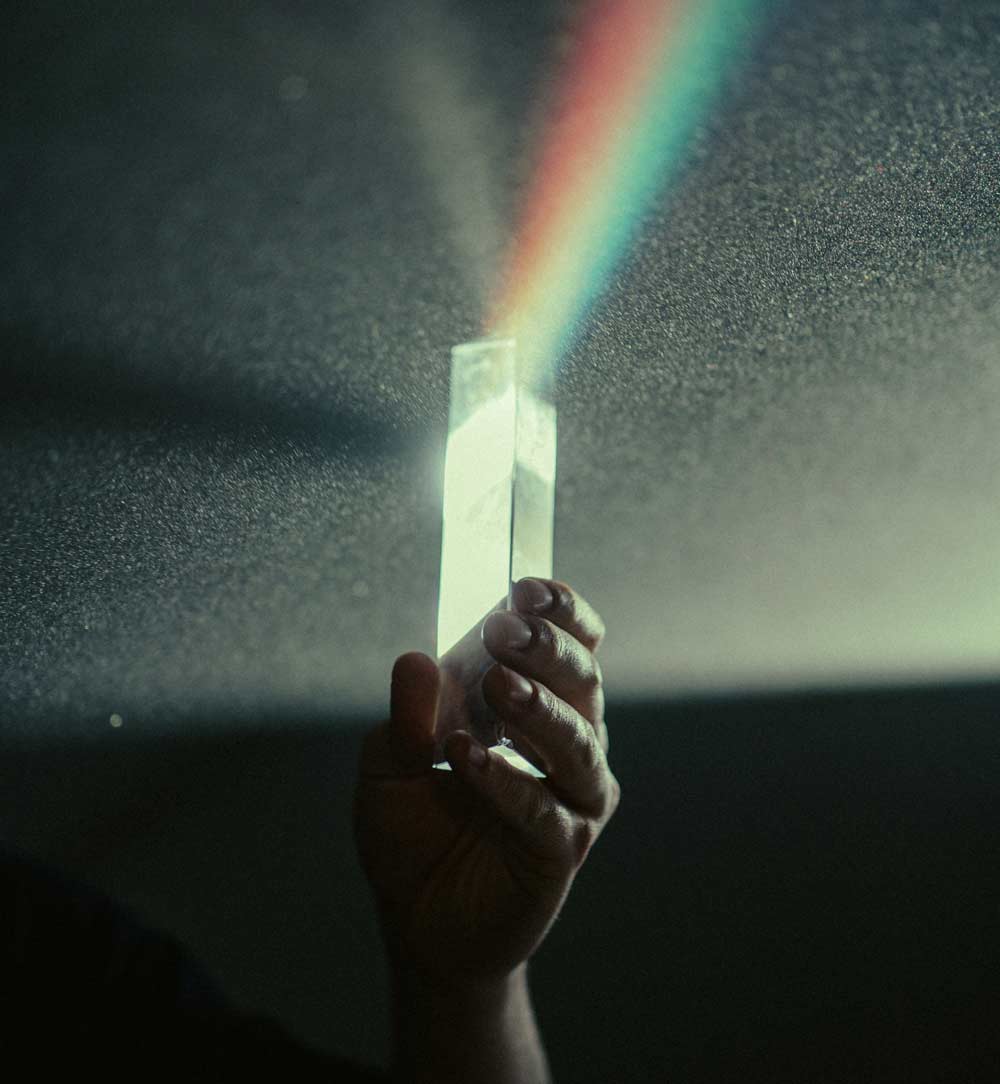 Unleash your brand's potential!
At Kalamari, we redefine PR excellence. Innovative, impactful and results-driven, we are the industry reference for strategic support.
We amplify your message globally, forge powerful connections and ignite international recognition. Experience the transformative power of our approach.
Ready to make a lasting impact? Contact us now! Let's take your brand to new heights.